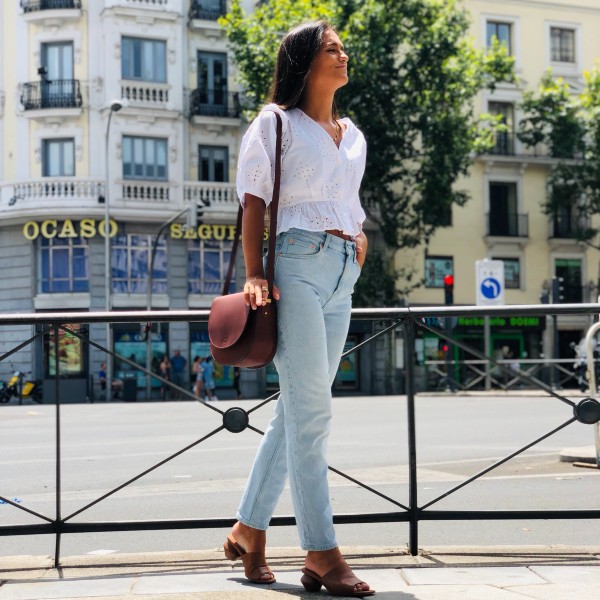 FASHION
Cube7 is one of world's fastest growing fashion companies, aspiring very different types of shoppers with it's seven different concepts – in already 43 markets. Our approach to design is closely linked to our customers.
A non-stop flow of information from shoppers' desires and demands, inspiring our creative team.
We always tune in with our customers, who help to give shape to the ideas, trends and tastes developing around the globe. This is the secret to our success among a wide range of cultures and generations, who, despite their differences, all share a special edge to fashion.
"What you wear is how you present yourself to the world, especially today when human contact is so fast. Fashion is instant language.

"
-Miuccia Prada
LIVING
Our experienced designers envision, design and create the future of our living environment.
We develop a new trend into an inspirational idea to create at the end a finished indoor or outdoor product.
Cube7 Living only considers what is necessary without any spoiled frills. Lifestyle means for us understated luxury of natural and pure design.
We look at both the big picture of how we will use space now and in the future, and how your design philosophy can add value to this.