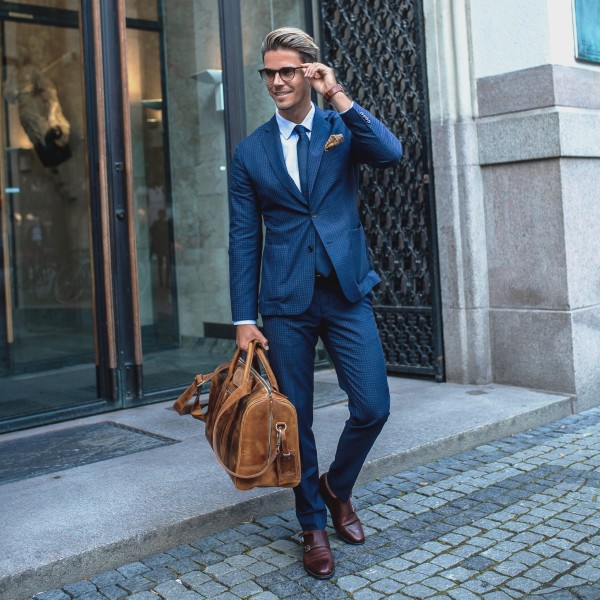 OUR VALUES
Creativity, true entrepreneurship, delivering value, respect for the individual and making an impact on society are just some of our core values.
Our commitment to both our consumers' but also partners' satisfaction and our own mission is what sets Cube7 apart.
We redefined fashion marketing: now we are shaping its future – together with you.
OUR COMMITMENT
Digital life is transforming our world, our products, our processes and the way we work and live.
We pride ourselves to enjoy digital life and digitized processes. In the future, we don't only want to shape product categories but improve the way we work.